Some months ago I discovered this excellent remake of one of my all time favourite games:
Humphrey by Zigurat / Made in Spain
.
The author is
Ignacio Pérez Gil
:
http://retrospec.sgn.net/users/ignacio/humpi.htm
It was the main reason for converting the Allegro library to the PSP and here is the result after some hard work

Humphrey
has cute graphics, is very addictive and is a charming experience. It's very difficult too but Ignacio added an easy game mode for the softcore players

.
Ingame Humphrey remake PSP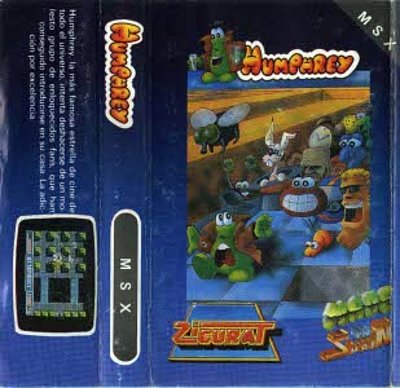 The MSX cover from the eighties...


Download


Links
Tags: Humphrey, remake, PSP, Zigurat, Made in Spain