Today I proudly present my first (and the only) videogame creation


My home made version of the popular
Columns
game programmed with
Amiga Basic 1.2
. Yeah! The included in the
Amiga Extras 1.3
disk.
It was developed and released in february 1994 when I just began my Computer science studies in the FIB (Facultat Informàtica de Barcelona).
I remember my sister totally addicted at it, I'm not joking...

So if you feel bored and you like the oddities launch
WinUAE
and insert
AmigaBASIC_Columns.adf
, you'll not regret.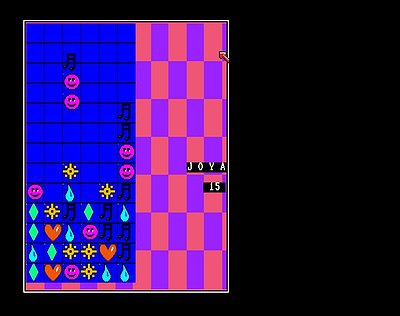 [...]
Leer m?s...